1st Station of the Cross – St. James Cathedral – Toronto
By admin

|

Published February 24, 2015 | Full size is 1296 × 730 pixels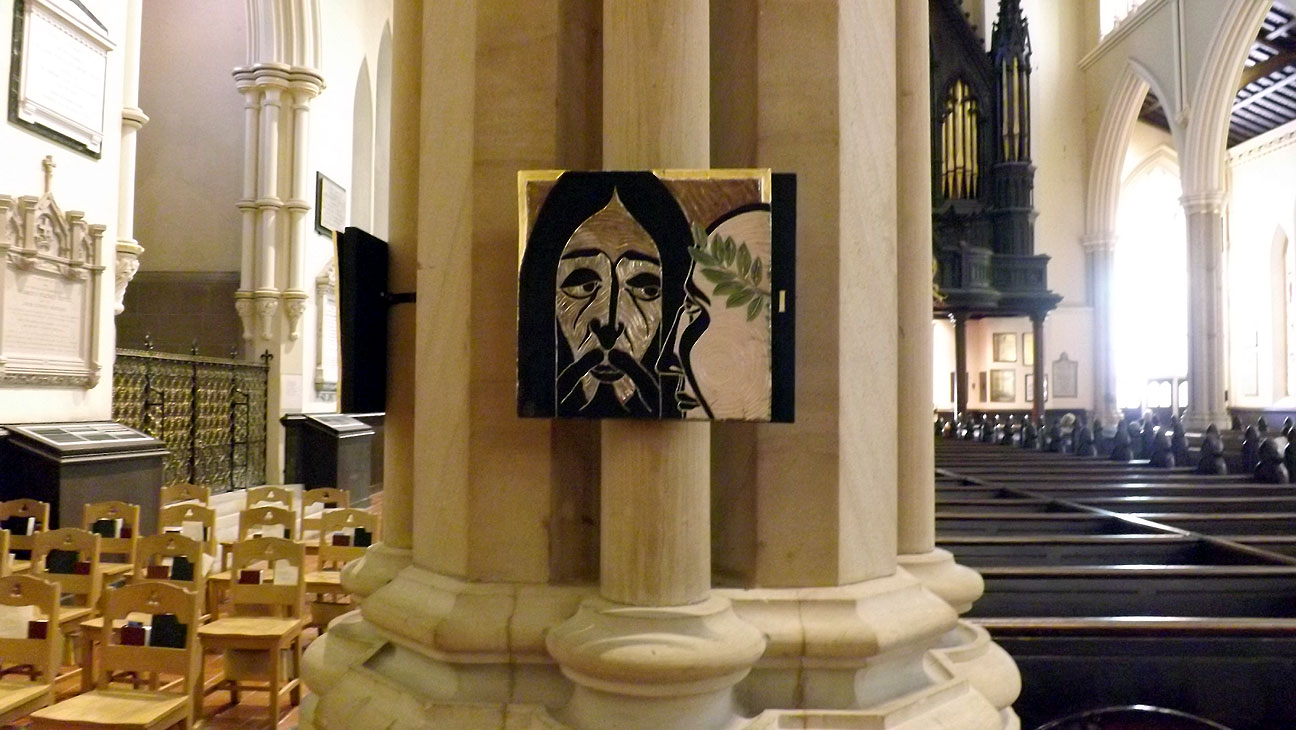 Presenting the Law - Moses 2nd Station of the Cross - St. James Cathedral - Toronto

12″ x 12″ – RaKu fired ceramic – 2014
This is the permanent mounting of the fourteen (14) pieces sequence in this magnificent church. They were mounted at eye level and by that the viewer could have a closer connection with the expressions.

This entry was posted in and tagged 2015, murals. Bookmark the permalink.

Comments are closed.